Corporate news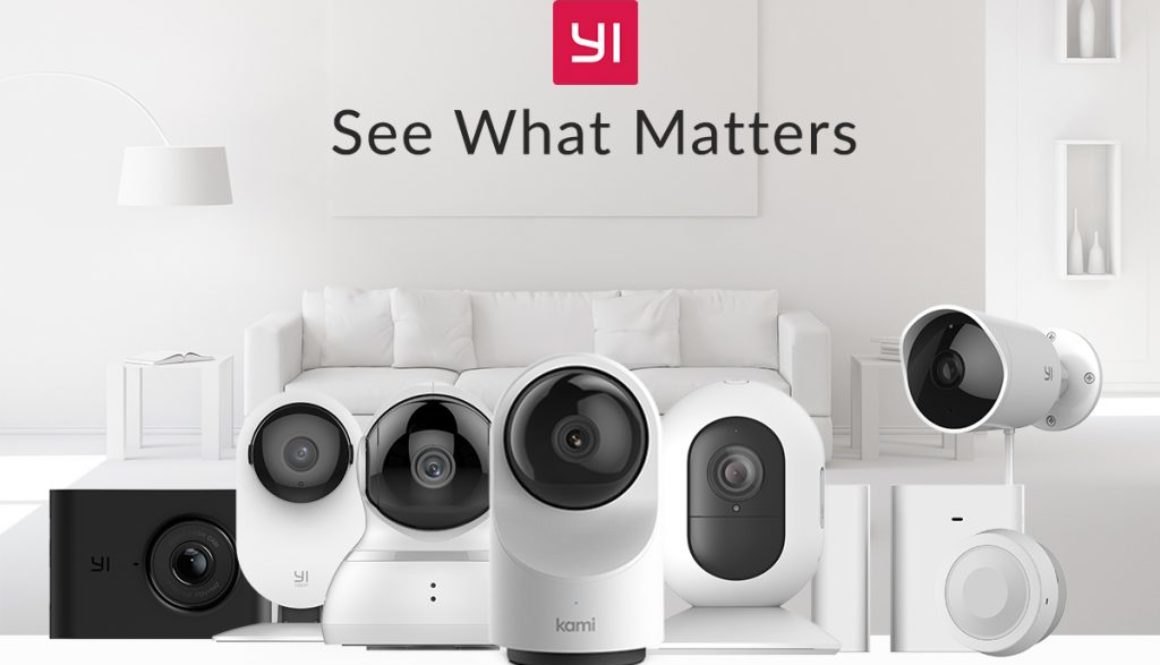 YI Technology and PowerPlanetOnline are pleased to announce that they have entered into a strategic partnership.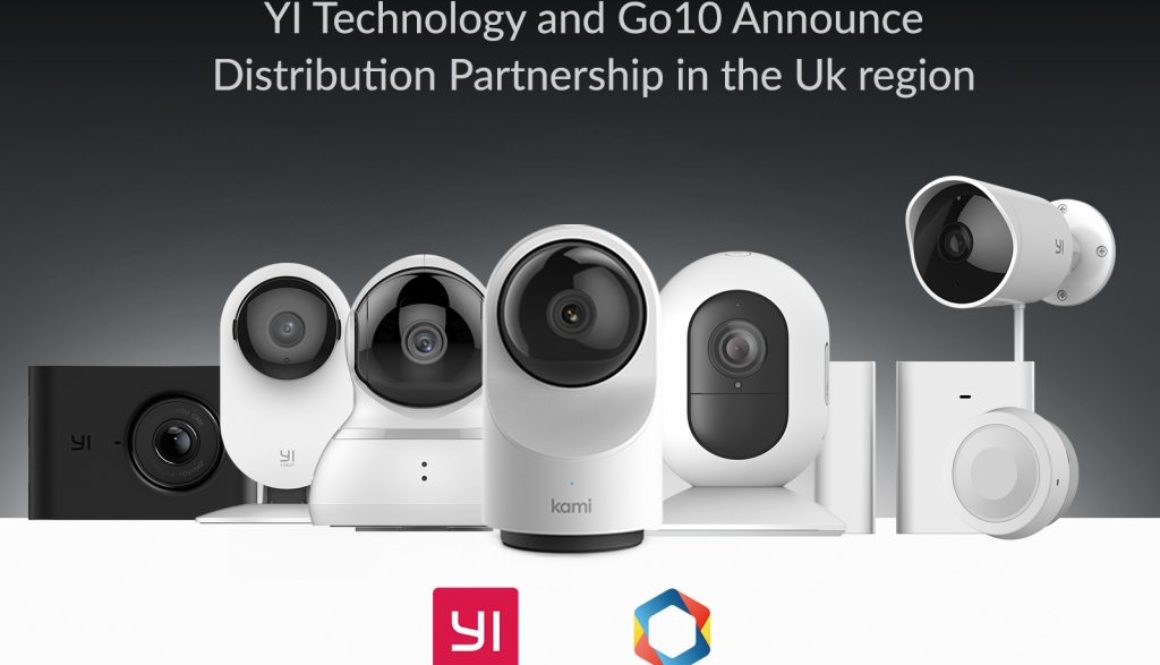 YI Technology and Go10 are pleased to announce they have entered into a global strategic partnership, combining Go10's industry-leading services with YI Technology's global scale strategy-led enterprise.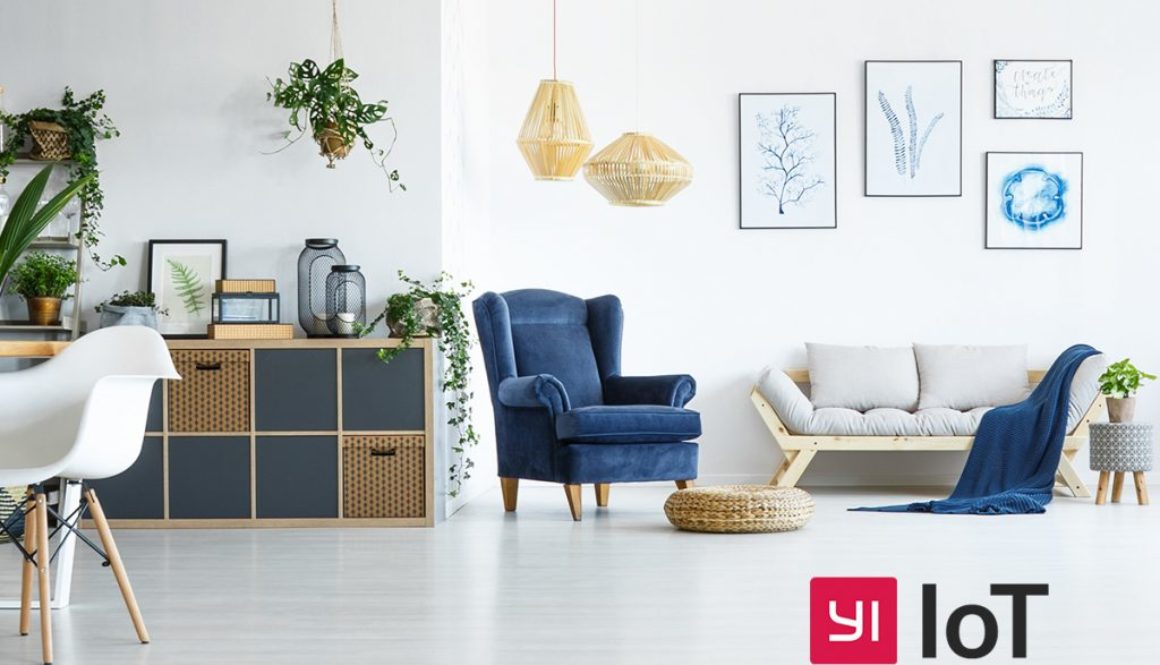 YI Technology provides a high end, de-risked and secure entry point for brands to dominate the Home Security Market.