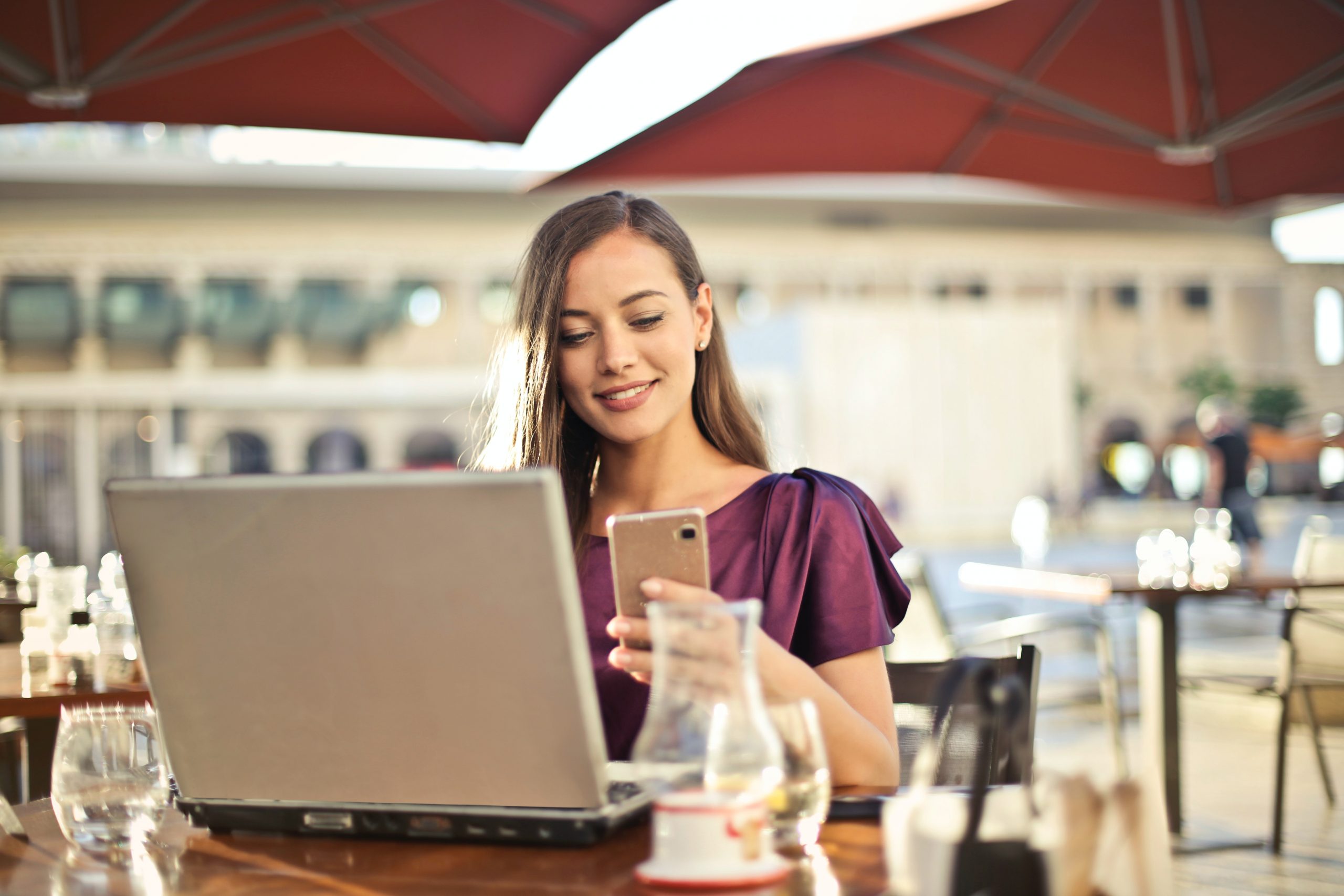 Our community is very important to us. Our main priority is to ensure that the app experience is one that benefits our users by delivering the utmost quality.The most recent app release didn't meet our usual high-quality standards. We listened to all your feedback and we have delivered this new update as a direct result.  The […]
Have a great YI or Kami story? We want to feature you!
Our customers often reach out to us with fun, silly, surprising or emotional stories captured by our cameras and we've decided we can't keep the stories that bring us so much joy to ourselves any longer — we want to feature you!
If you have a great story about your YI or Kami experience and would like to be featured, please fill out this form!
For our SD card users, after watching your alerts, you can also view the complete video stored on your SD Card by clicking on the SD card option. You can also review all of your past videos stored on your SD card, by scrolling on the timeline bar or choosing a past date from the […]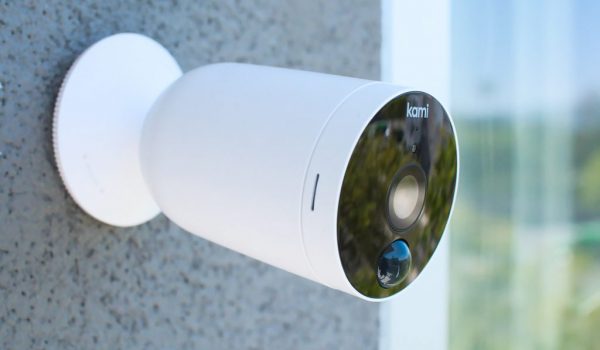 An outdoor security camera like the YI & Kami Home can do wonders for your safety and peace of mind. In order to make the most of your outdoor camera, it is critical to position it right. We have prepared a list of tips to optimize camera placement and get the best result.