Today, facial recognition allows for convenient and practical identification without requiring a password or biometric data such as fingerprints. The technology is based on research in the field of pattern cognition, which arose much earlier than modern computing systems. However, many across the world are still skeptical of this technology.
Facial recognition is the automatic localization and identification of a human face in an image or video and, if necessary, cross-referencing this information with an existing database. Interest in facial recognition systems is very high and ever-growing due to the wide range of tasks that they can solve. However, some people are concerned that this technology may violate their personal space.
Despite concerns, one cannot avoid the benefits of facial recognition technology and its impact on society, safety, and productivity. There are numerous examples from around the world, but a great case study is from ST. Petersburg, Russia. The management of the Petrovsky Sports Stadium turned to developers after experiencing riots. After adding facial recognition systems to their stadium, they managed to increase safety, savings, and earnings significantly.
Proper and correct use of this technological wonder, increases our safety and comfort. People usually gain confidence in technology that benefits them quickly and makes their lives more convenient. For example, cameras that help speed up queues at football/soccer games (smiling at the camera, waving, etc.) as well as preventing theft and hooliganism. All of this, of course, requires some regulation, that is why personal data laws need to be adopted and held to the highest possible standard.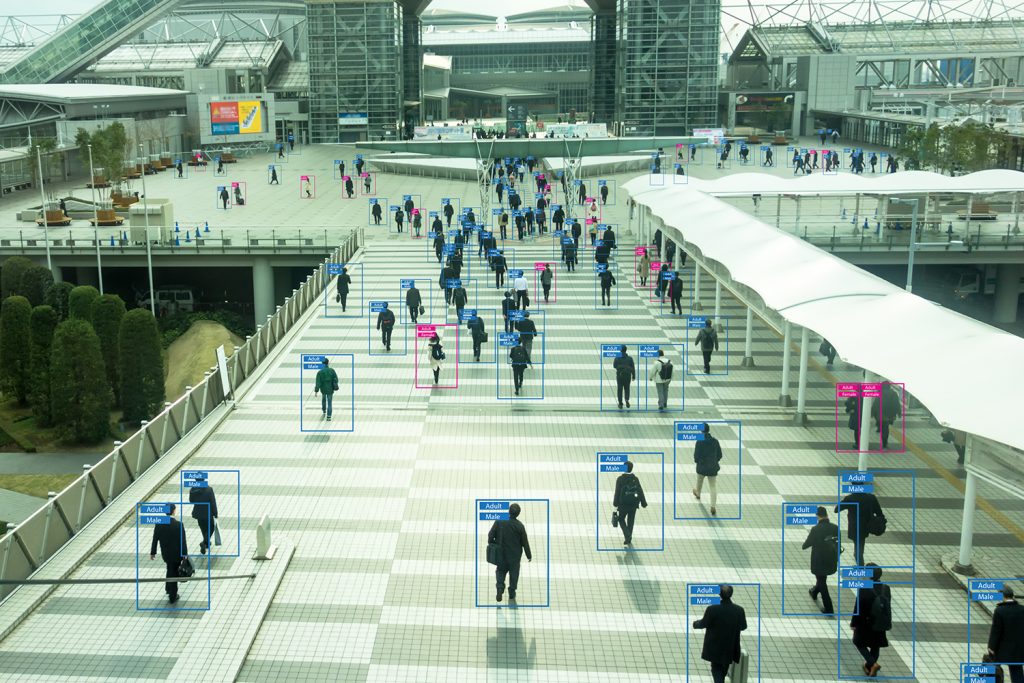 Facial recognition doesn't stop with the security sector. This technology can be used in multiple scenarios and for other services such as financial, transport, and business sectors. According to the forecast of Counterpoint Research, in 2020 more than 1 billion facial recognition devices will be sold. Products such as the latest iPhone already have this technology installed.
"Biometric technology in the security, government, migration, retail and travel industries determine the overall market trend…" says Sean Da, CEO of YI Technology. The third-largest market for biometric technology is the financial segment, whose share is around 15%. The global biometric market is expected to exceed $50 billion by 2024. 
It is worth noting that facial recognition is an important part of security systems and an impressive and cost-effective item. For journalists, it's either a benefit or an instrument of a world conspiracy. For businesses, a tool, or a product. However, we have seen facial recognition systems work for the good of society and help with security.