We're happy to announce the launch of Kami's latest indoor home security camera, Kami Mini! Don't let this camera's name fool you even though it's small, it truly is a powerhouse and contains all the must-have home security features you expect and more.
Kami Mini brings a new era of detection to smart home security, packed inside a small form factor. You'll be able to take advantage of advanced AI-powered features such as Face Detection and Human Detection, to keep an eye on your home, thanks to the edge computing enabled SensLab chip.
What is Human Detection?
Human Detection, allows you to spend less time worrying about false alarms and spend more time focusing on the things that matter to you the most. Using edge computing the Kami Mini can identify and alert you to human figures, reducing notifications caused by insects, changes in light, or pets.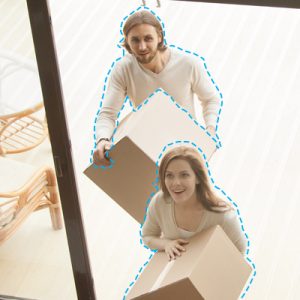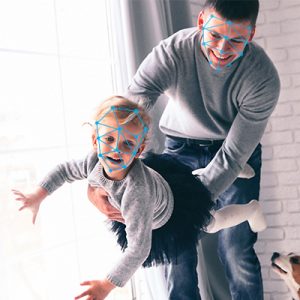 What is Face Detection?
Thanks to Face Detection, you'll be able to see a highlight of every face that has appeared in your alerts, making it easier to search through your clips than ever before.
But it doesn't end there! Kami Mini also supports the placement of activity zones, allowing you to monitor a specified area and only receive alerts once someone has entered the designated zone.
You can purchase the Kami Mini home security camera directly from our official Amazon store or the YI Store