Burglary is one of the most traumatic experiences a homeowner can go through. Almost no real-life home invasions are as elaborate and heist-y as the movies would have you think. To help you protect your home, we've gotten into the heads of home burglars to provide you with the 5 most common home robbery scenarios.
The researched break-in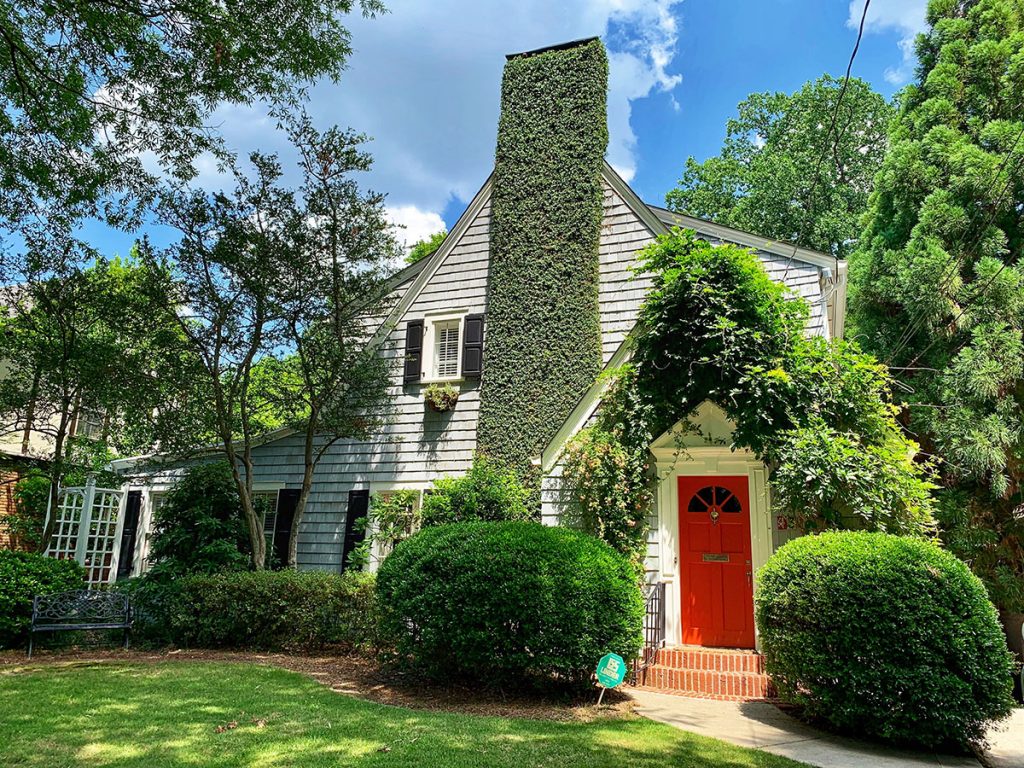 The majority of home robberies occur during the daytime, usually during working hours when the burglars know you won't be home. How do they figure your schedule out? Some burglars will pretend to be delivery drivers or even Jehovah's Witnesses to learn when you might be home and when the property is vacant. A step further is to place take-out menus and flyers on your doorstep and watch how long it takes you to remove them. More than a couple of days? You're most certainly on vacation and the burglar is ready to strike.
How to prevent: The best protection is prevention. Make sure you clear your front porch and put the mail away or arrange for someone to do it for you if you're on a holiday. Placing a security camera in sight is also an excellent crime deterrent.
The 'easy' break-in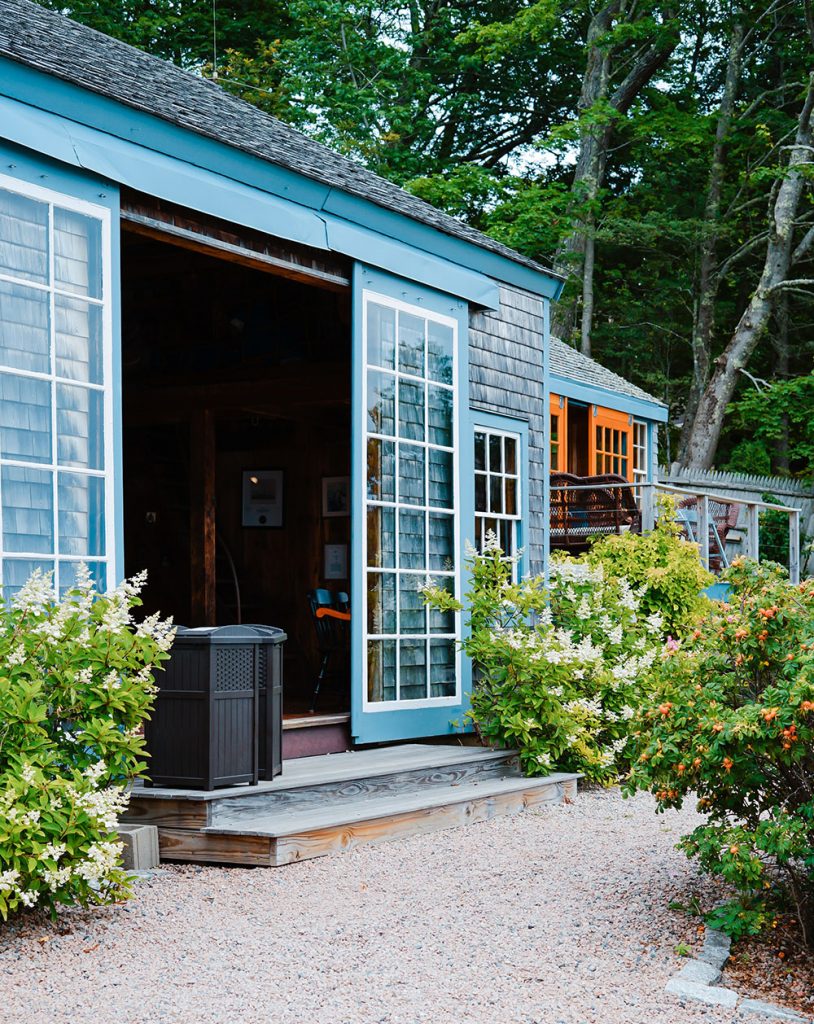 Most homeowners would be surprised to learn that many burglars don't actually break-in your home. There's no need for an elaborate heist with ropes and ladders if they can just push the front door open, right?
34% of burglars actually use the front door and further 22% – the back door. Most of the time, the doors and windows aren't locked which makes it concerningly easy for someone to walk in and out of your home with your possessions.
How to prevent: Make sure you lock your front and back doors. The good news is that it's extremely easy to deter this kind of burglars. Most of them are looking for easy, no-hassle targets so placing a security camera in sight is usually enough to make them walk away.
The backyard: a burglar's dream
You love your secluded backyard… guess what, the burglars love it too. Do you have a small pond in your backyard or is it hidden from the neighbors' eyes? Burglars can get very creative when it comes to figuring out how to break into your home. They might make use of broken windows or climb fences, and use tall shrubs or trees near the house to get inside.
How to prevent: Keep the bushes in your backyard trim and neat or consider planting more dangerous ones – sharp thorns usually do the trick. Place your home security camera in an area where you can easily catch a good angle of the intruder's face – it may not deter them, but it can help you prosecute them later.
The pet-inspired break-in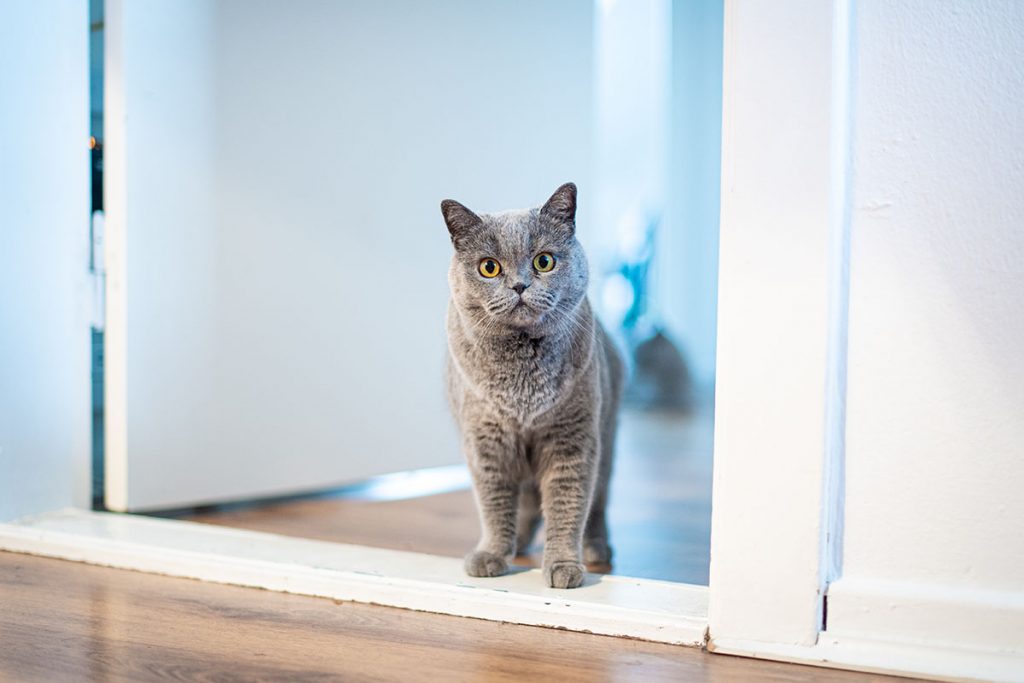 Burglars can be very dedicated: when they can't get through the front door, they might use the animal entrance. A thief that's small enough can even break-in through the kitty door! Owners of larger dog breeds run an even higher risk: most people can easily fit through a medium or an even small doggie door. What's worse, because most security cameras are pointed away from the door, you may not even catch a glimpse of the intruder.
How to prevent: Being aware of the risk is the first step. Secure all animal doors inside your home. Also, consider pointing the home security camera towards the door – this protects its battery (as it's not facing the busy street) and also ensures you keep an eye on the kitty or doggie door.
The custom-tailored one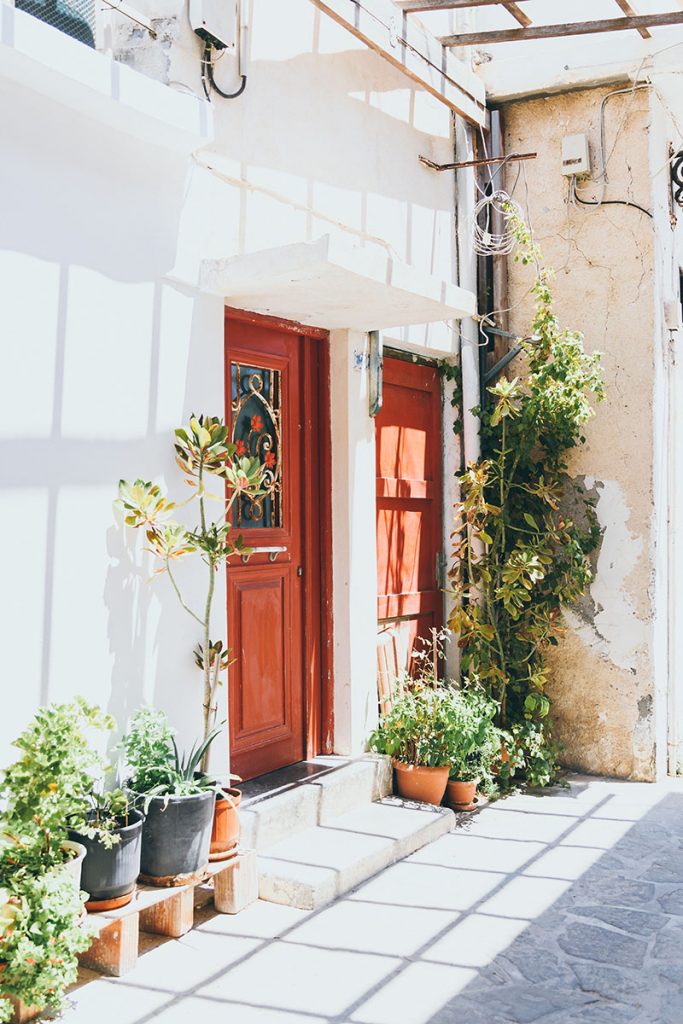 It's a common misconception that a sturdy front door is enough to prevent a home robbery. The savvy burglar learns to spot and take advantage of your home's weaknesses. The front door might be the first attempted point of entry but almost as many home robberies occur through the back door or the second-floor windows. In most cases, back doors are less sturdy than front doors and a well-placed kick can get the burglar inside your home. Regarding windows, burglars often exploit the vulnerabilities of aluminum window sills – they're very easily breakable.
How to prevent: The first step is to make sure your back door is as secure as your front door – consider a deadbolt, for instance. Don't forget about less-guarded doors such as garage doors or even skylights. Many of these are not in your camera's direct line of sight so it's important to ensure secondary doors are metal and have the appropriate locks. Another thing that might help is placing a second, hidden security camera, pointed towards your home's most vulnerable point of entry.
Thinking like a burglar might be an upsetting experience but it's the best way to ensure your home is safe from break-ins. Familiarizing yourself with these 5 common home robbery scenarios is a great starting point to keeping your valuables and your loved ones safe from ill-minded individuals.
---
Are you interested in more things YI and Kami? Join our forum and say Hi!