We are excited to announce that with the most recent release for iOS and Andriod, your mute option now is in a saved state.
If you turn mute OFF, it stays OFF. And, most importantly, if you turn the sound ON, it will stay ON. 
We know this was a big area of concern for a number of our app users, especially those using our cameras as baby monitors, and we have acted on your feedback.
Thank you for being part of the Kami Community.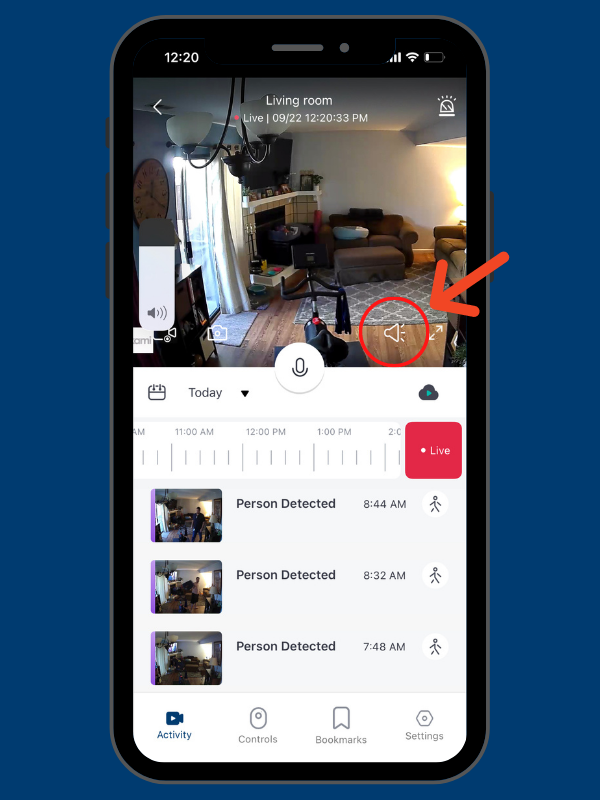 We welcome any feedback or suggestions you may have.  Please email support@kamihome.com.
To download the latest Kami and Yi Home release that includes these improvements and additional features. Go to your Apple App Store or Google Play Store now!