One of the benefits of Kami Cloud is that you can use it in surveillance, biometric identification, and live video processing. The use of Kami Cloud in this field is improving the quality of work done by the surveillance system and increasing operational efficiency. Facial recognition is one of the most promising applications in this field. It's no secret that our own cognitive abilities are limited as human beings. We're good at simple math but can't handle the complex math necessary to understand the physics of the universe in which we live. We're good at remembering names, but when it comes to remembering the names of every person we meet, we fail miserably. We see faces all day long, and yet most of us struggle to remember them minutes later.
Face Recognition Overview
Face recognition is a popular topic within the technology industry. It is not a new concept, but it is growing in popularity. Using computer vision and artificial intelligence too easily and quickly identify faces in photos and videos draws much attention. At Kami, we focus on leveraging the technology to help bring peace of mind, safety, and security to people. As the world becomes more and more advanced, it is crucial to stay one step ahead of new technology and make sure we are always looking out for our customers' best interests. The Kami Cloud is the technology that will ensure that you never have to worry about your best interest, the safety, and the security of your loved ones. Kami Cloud will do that for you.  
A Fast Paced World
As the pace of our daily lives picks up, we're looking for ways to make sense of our increasingly complex world. Kami Cloud is here to help solve some of the most common problems we face daily. With our artificial intelligence (AI) powered camera system that uses the power of face recognition to help you identify your loved ones, and eventually, even pets! 
Security systems are becoming more advanced. As technology advances and face recognition technology is becoming more and more advanced, a face recognition security system's need becomes even more critical. Kami Cloud is entirely secure.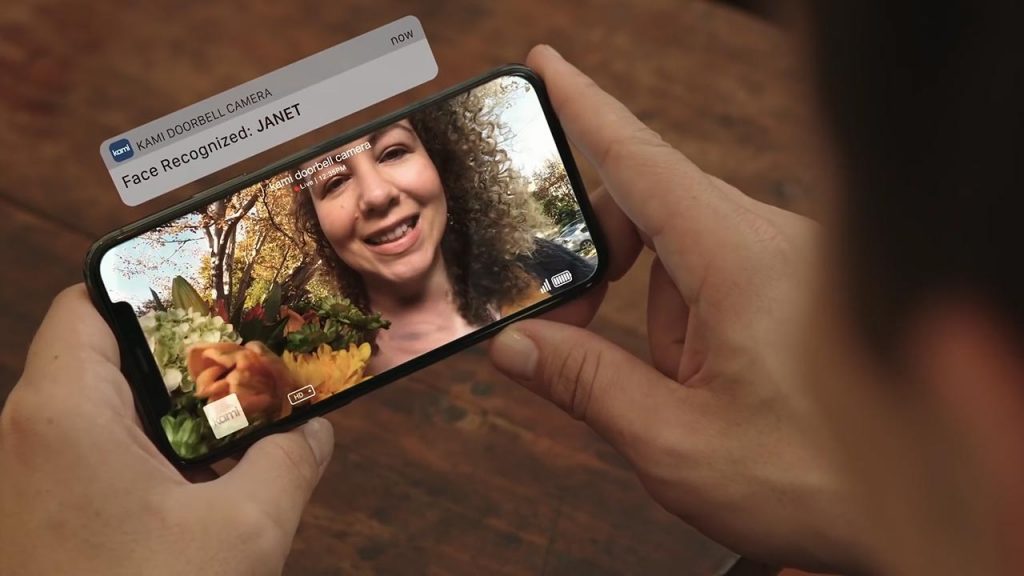 Adapting to New Technology
We live in a world where everything is becoming digitized and automated. It might sound a little cliché to say, but our lives constantly connect to the internet. Our homes, our cars, even our bodies — everything is becoming integrated with digital technology! It's time to adapt and use it for yourself!
Sign up for Kami Cloud to utilize facial recognition in your everyday life!