During this ongoing pandemic, it's important to focus on happy stories and keeping positive. 
We've gathered some stories from three of our customers, sharing how and why they use the YI Outdoor Security Camera. 
"Typically I'm a very critical person, I nitpick everything. But I love these cameras. So far the software is working out good for me, I adjusted it to fit my personal needs, and I'm sure you can do the same too. There are a lot of options and it's easy to set your camera up exactly the way you want. I have a cat, her name is snowball. I love seeing her on my camera and knowing what she is doing when she is outside. It makes me smile every time. Hopefully, my cat is all I'll ever see." 
– T. Wolff
⭐⭐⭐⭐⭐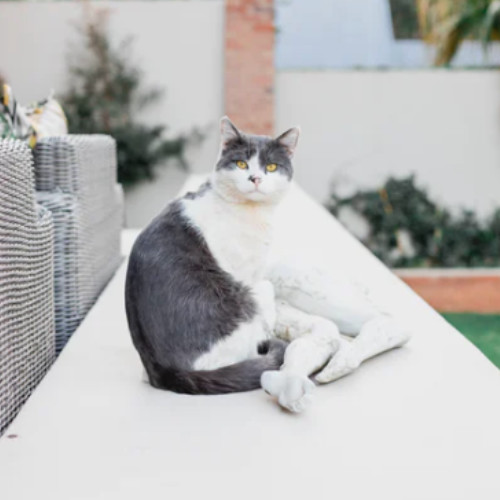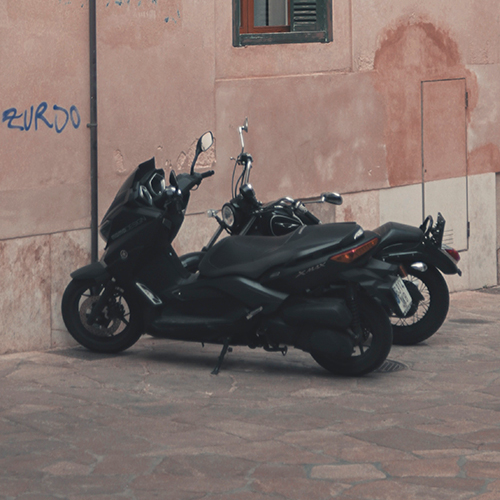 "I live in an apartment complex and have experienced a number of situations with my motorcycle. They empty the tires or scratch it and nobody ever sees anything. I decide to ask a friend for advice and buy them. They work great easy to install and the night vision is seen with clarity thanks to that we grab the people who did the damage. I recommend them"
– H. Ocasio
⭐⭐⭐⭐⭐
"I got this to use as a doggie cam to keep tabs on what my puppy is destroying while I'm away. The one killer feature is being able to talk and listen through it. It's fun to be able to reprimand the dog from work with him giving the camera that confused dog look.
It's actually been working out pretty good. So if you grab this or something similar during a good sale it might just fit your needs."
– Rina C.
⭐⭐⭐⭐⭐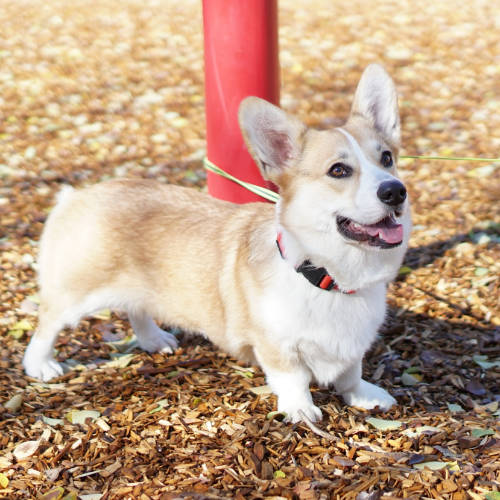 We'd love to hear from you! Share with us your story on social media or start a discussion on our official forum.
Let's all come together as one and share what we love and want to protect.