Your camera keeps an eye on your home and makes sure you are safe and sound. That's why here at YI and Kami we offer the same protection to your camera.
We take data protection very seriously and use 128bit end-to-end encryption to keep your camera's live feed safe from intruders. However, we don't just stop there!
We'd like to remind you of our PIN feature for enhanced security on your camera feed!
In order to prevent anyone to view your camera's live feed on your account, you can easily set up a PIN code. A different PIN code can be set for each camera if you'd like.
Here is how to do it:
1. Navigate to your camera settings
2. Navigate to PIN Protection section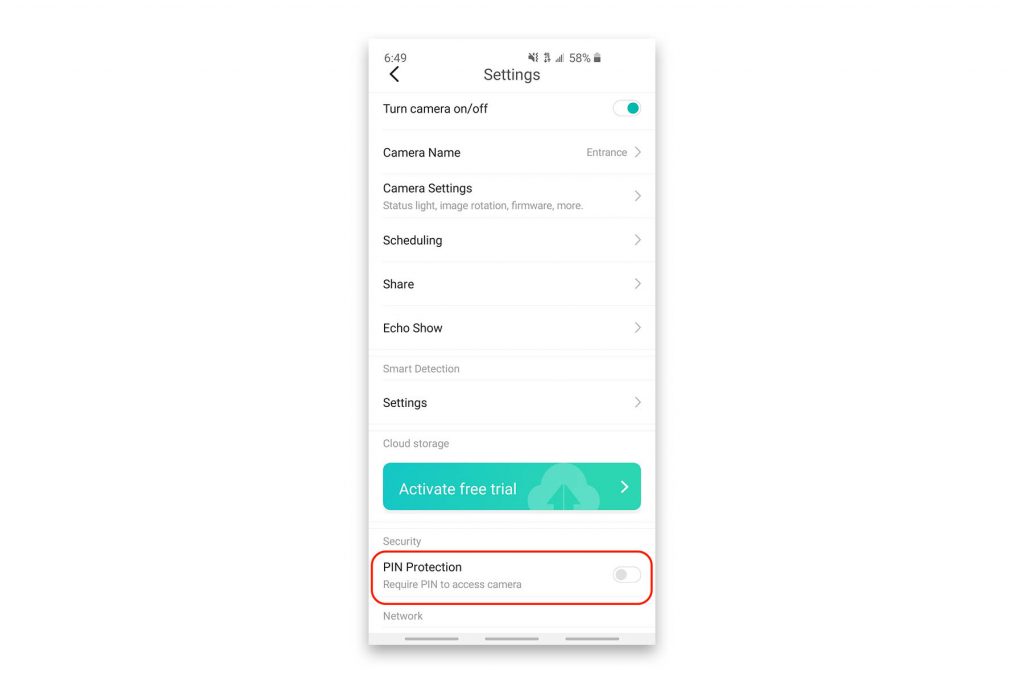 3. Enter PIN and Confirm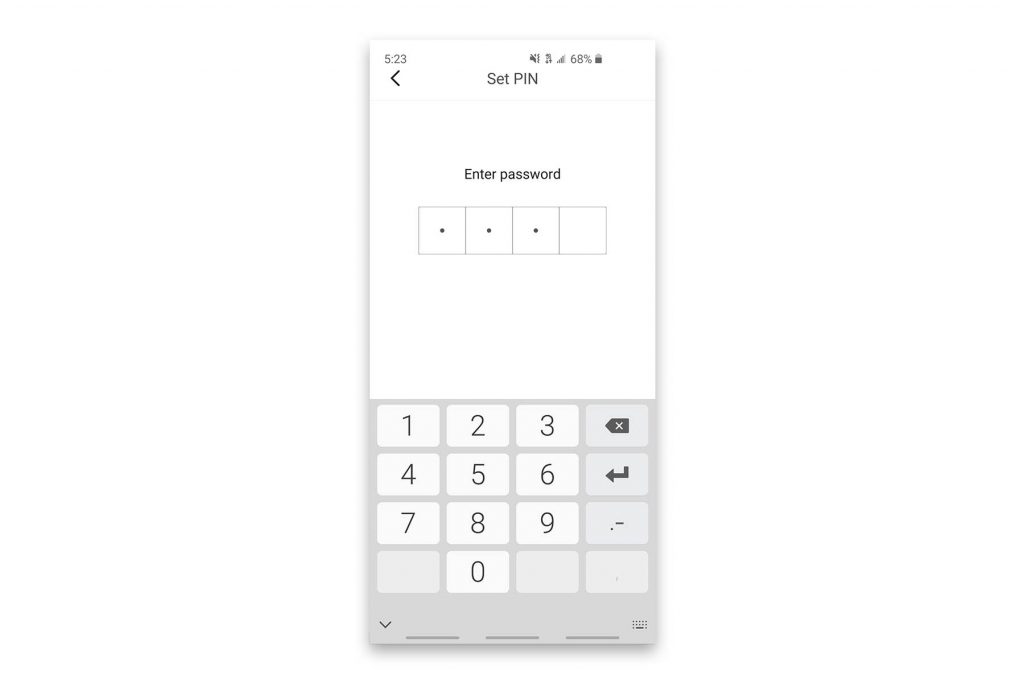 4. In order to view the camera feed, a PIN will be required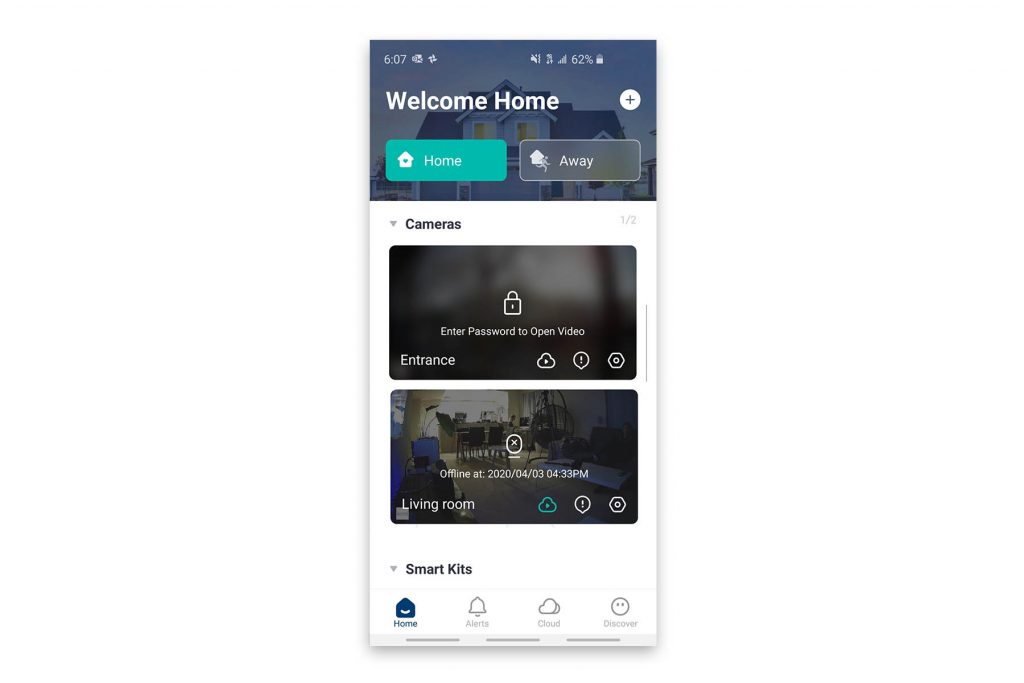 We hope you'll find this helpful for your added security and privacy!
---
Are you interested in more things YI and Kami? Join our forum and say Hi!