From the Kami and Yi Home App home screen, tap on the camera which you want to see the live feed after login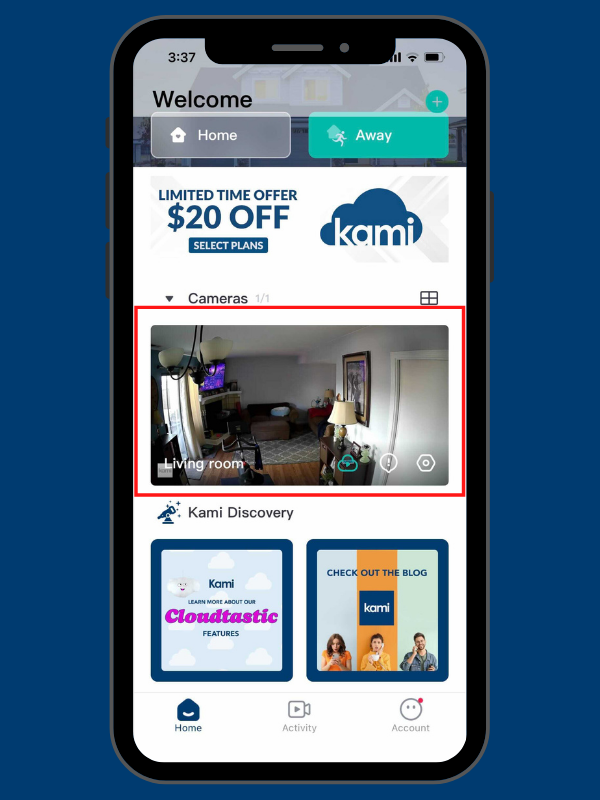 You can see cloud activity and SD card activity by clicking the Cloud or SD card icons. 
You can see the video clip by tapping on the alert. 
If you have a cloud plan, you get the advantage of Kami Cloud. Check out our different Kami Cloud packages.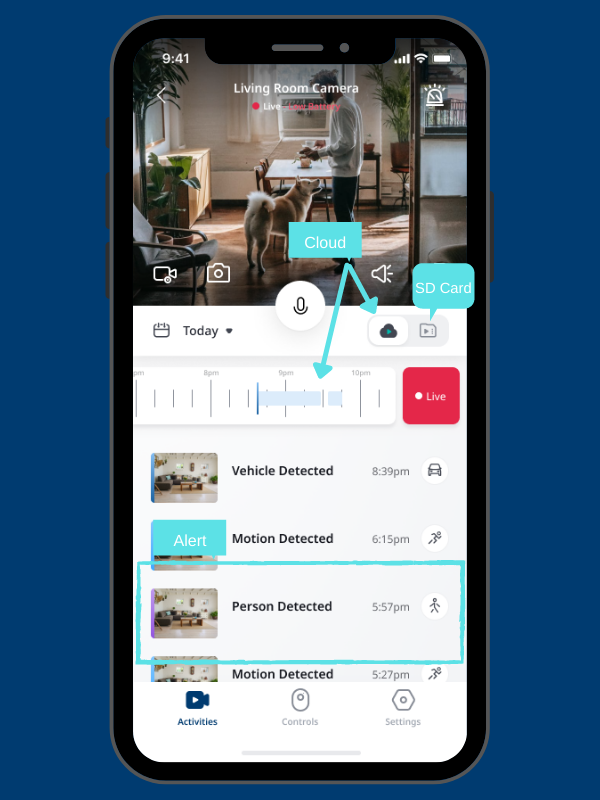 Tap on the activity tab on the home page which lands on the activity page. You can filter the activity based on camera names, activity types, and dates.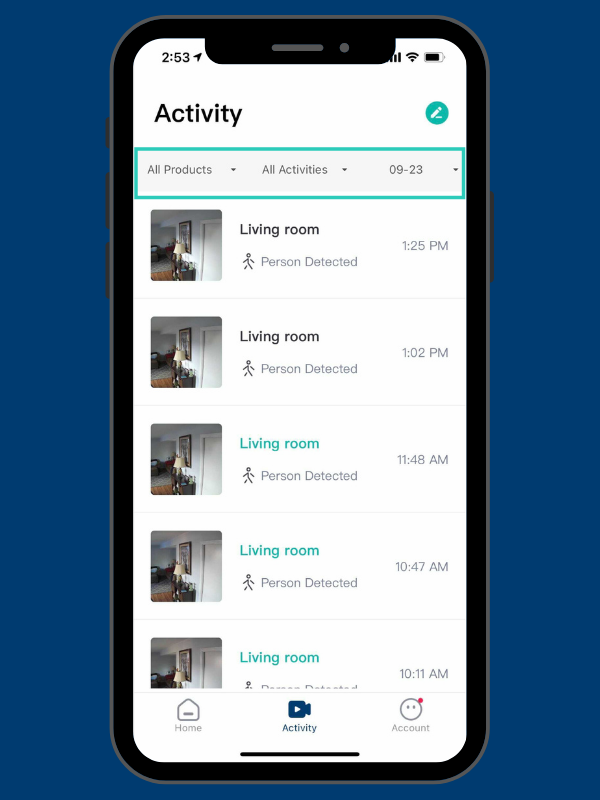 Plus timeline in full-screen mode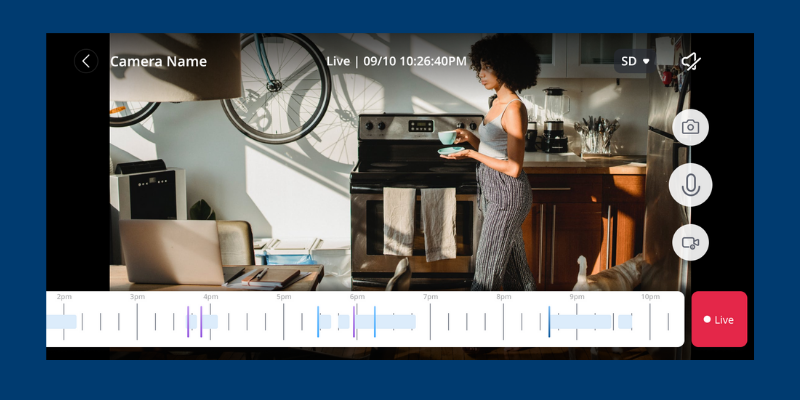 And, PiP for those using Andriod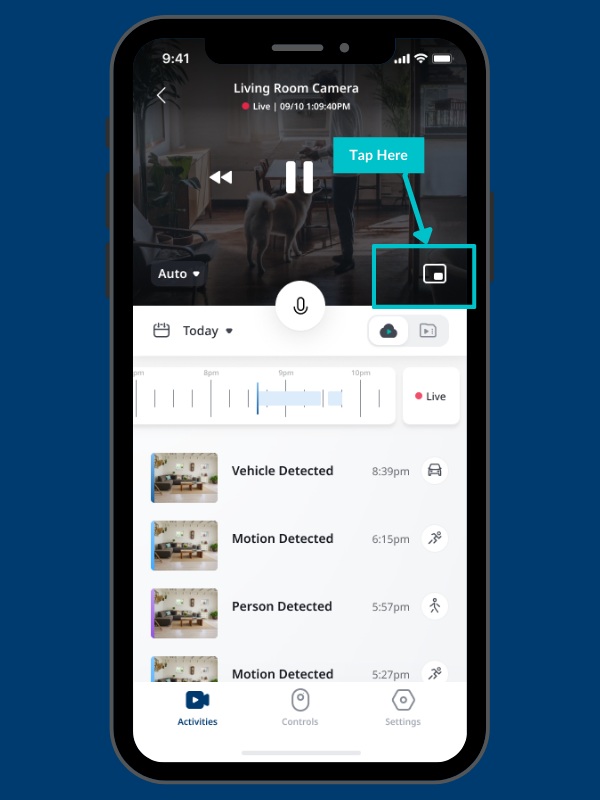 We welcome any feedback or suggestions you may have.  Please email support@kamihome.com.
To download the latest Kami and Yi Home release that includes these improvements and additional features. Go to your Apple App Store or Google Play Store now!