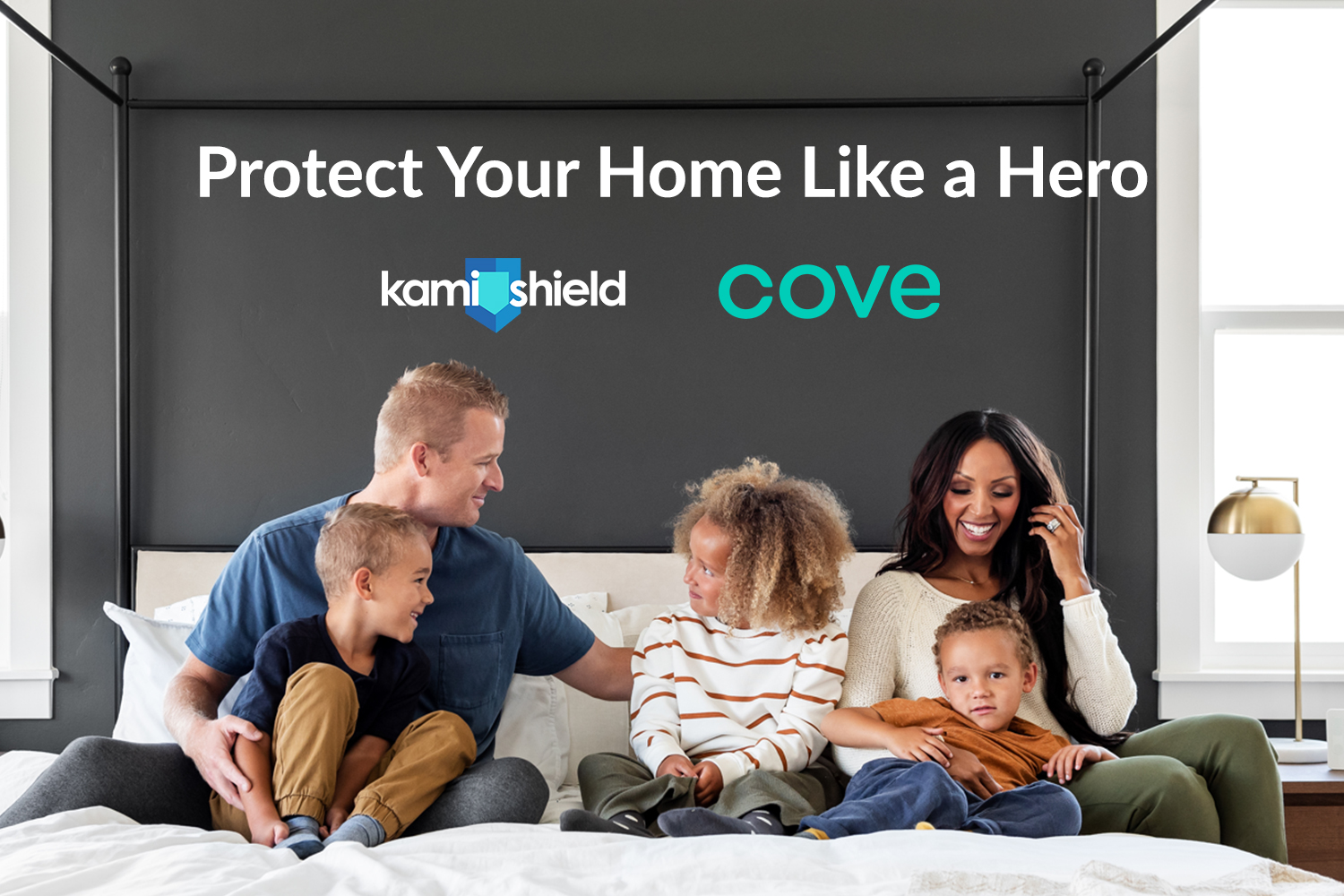 We at Kami have partnered with Cove to provide the ultimate professional-grade home security solution for our customers.
Have a great YI or Kami story? We want to feature you!
Our customers often reach out to us with fun, silly, surprising or emotional stories captured by our cameras and we've decided we can't keep the stories that bring us so much joy to ourselves any longer — we want to feature you!
If you have a great story about your YI or Kami experience and would like to be featured, please fill out this form!
Simple Setup Installing your 24/7 Pro Monitoring powered by Cove has never been easier. 24/7 Pro Monitoring is your home security system. Just 27 minutes of install time to receive unlimited full home security with your Kami and Yi Home App. That's right. The Kami Home or Yi Home App can control 24/7 Pro Monitoring […]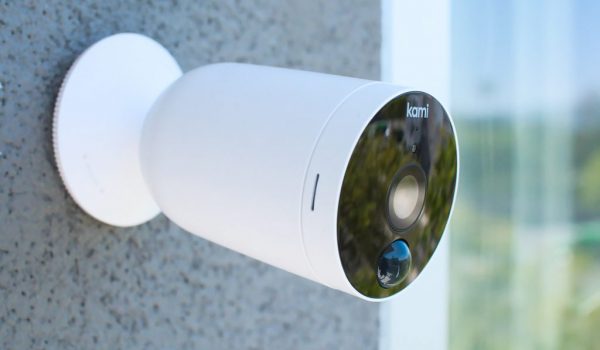 An outdoor security camera like the YI & Kami Home can do wonders for your safety and peace of mind. In order to make the most of your outdoor camera, it is critical to position it right. We have prepared a list of tips to optimize camera placement and get the best result.