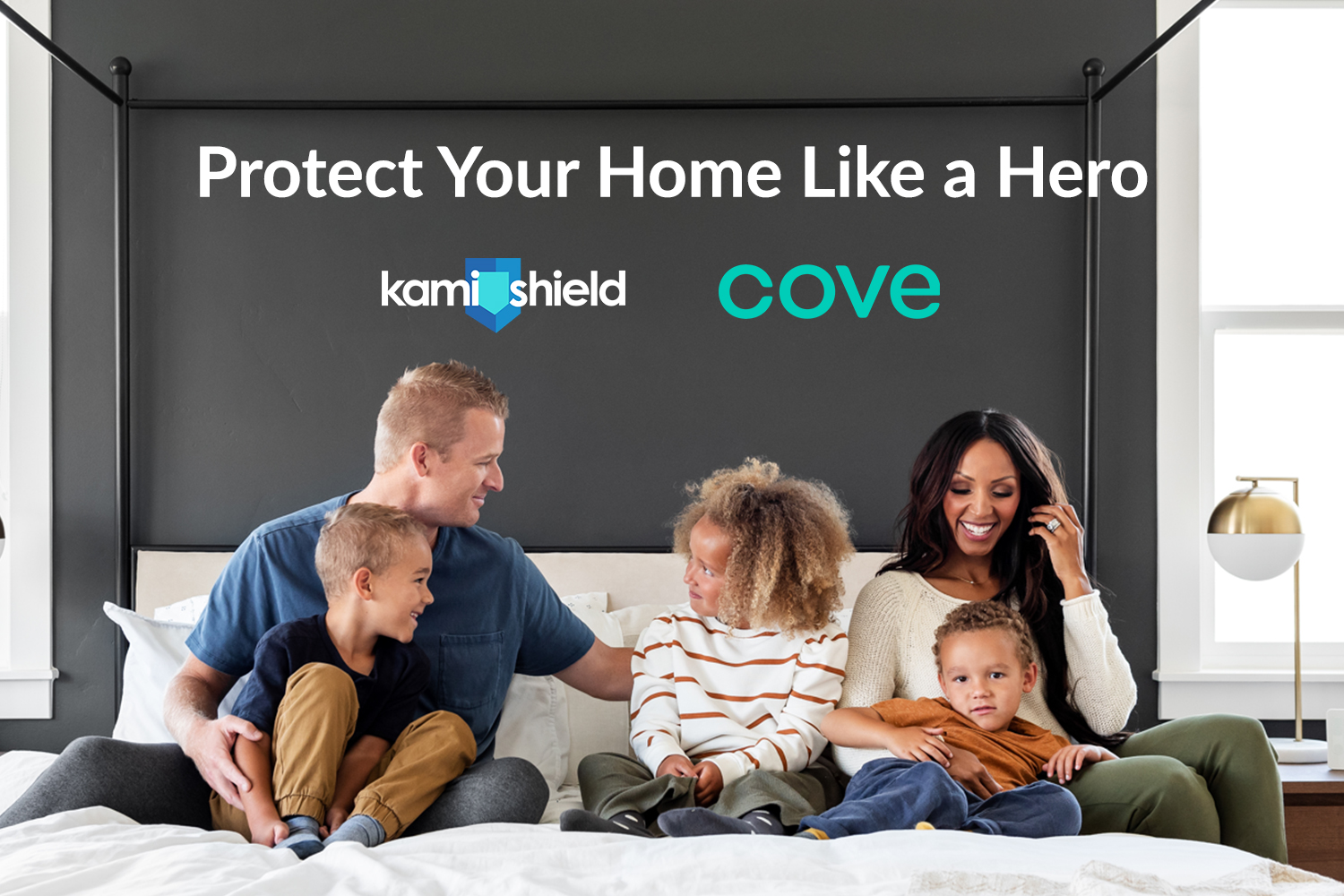 We at Kami have partnered with Cove to provide the ultimate professional-grade home security solution for our customers.
Have a great YI or Kami story? We want to feature you!
Our customers often reach out to us with fun, silly, surprising or emotional stories captured by our cameras and we've decided we can't keep the stories that bring us so much joy to ourselves any longer — we want to feature you!
If you have a great story about your YI or Kami experience and would like to be featured, please fill out this form!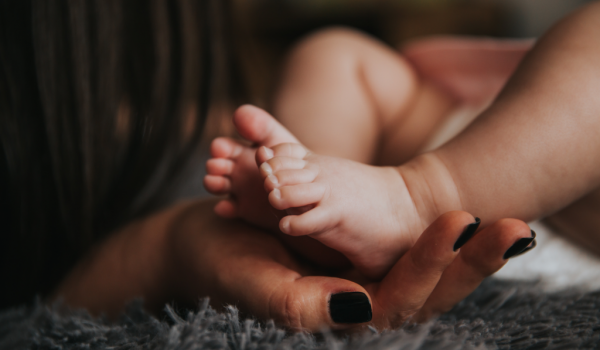 Finding the most reliable products as parents can be both time consuming and difficult. On this page, you'll see a comparison table for some of the most popular baby monitors around. We hope to make the decision as easy as possible. When shopping for a baby monitor, your heart & soul is going into that […]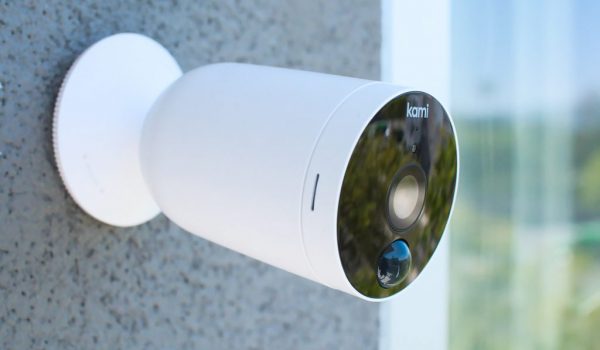 An outdoor security camera like the YI & Kami Home can do wonders for your safety and peace of mind. In order to make the most of your outdoor camera, it is critical to position it right. We have prepared a list of tips to optimize camera placement and get the best result.