Our community is very important to us. Our main priority is to ensure that the app experience is one that benefits our users by delivering the utmost quality.
The most recent app release didn't meet our usual high-quality standards. We listened to all your feedback and we have delivered this new update as a direct result.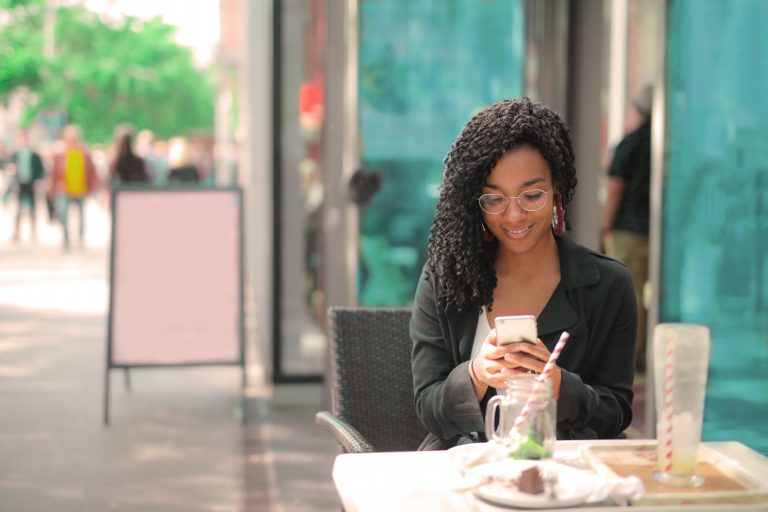 To see the fixes and features we have improved. Tap below for more:
Improved camera activity page for easier navigation and usage

Fixed missing timestamp.
Fixed timeline on fullscreen view
Navigation layout improvement
PiP option back in the app (Specific to Andriod)
We welcome any feedback or suggestions you may have.  Please email support@kamihome.com.
To download the latest Kami and Yi Home release that includes these improvements and additional features. Go to your Apple App Store or Google Play Store now!